this is the ms. alexa mulberry gift guide for girls who are "playful and creative. She is quietly confident and will make you smile. She enjoys fashion but hates pretentiousness. She is intelligent and generous but a little bit cheeky, with bucketloads of English charm! She loves beautiful things and is generous, friendly and warm. She knows who she is without being arrogant."
she works hard to pull off an effortless/creative look. think lauren hutton and alexa chung. the never over done quality.
the sweater blazer from Anne Taylor LOFT
And she loves lux accesories!! so always on her wish list is a great watch and an interesting and delicate necklace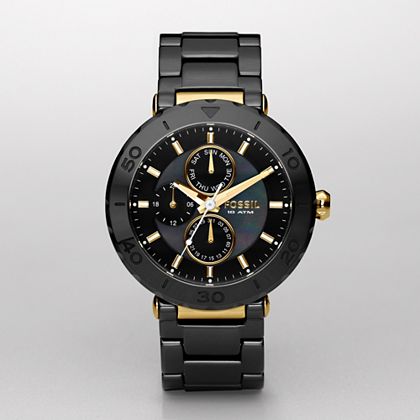 Fossil Ceramic black and gold MOP watch
whistle stop necklace from modcloth or a falling whistle necklace [100% proceeds goes to charity]
she loves capturing all her adventures and this fuji instax camera is perfect for every spur-of-the-moment adventure.
Her bookshelves are full and she's always looking for the next great read… these beauties of Fitzgerald classics would be perfect for her. as well if she love writing notes and cards, a personal stationary set would be divine.